Hello, dear valued customer!
We've made this short guide to help you use the store credit you just received from Takanaka.
You can use the code you've just received to buy any products you wish from the store. This code does not have an expiry date. You can make multiple purchases per code.
For example, a 200 lei Store Credit coupon used at checkout for an 80 lei purchase will allow for a future purchase of 120 lei or until the total value is exhausted. You can also buy products worth more than the remaining store credit and pay the difference at checkout.
The store credit is linked to your account, so you can't pass it to someone else. In order to be able to use it you have to be logged in to your account. You can login to your account by either: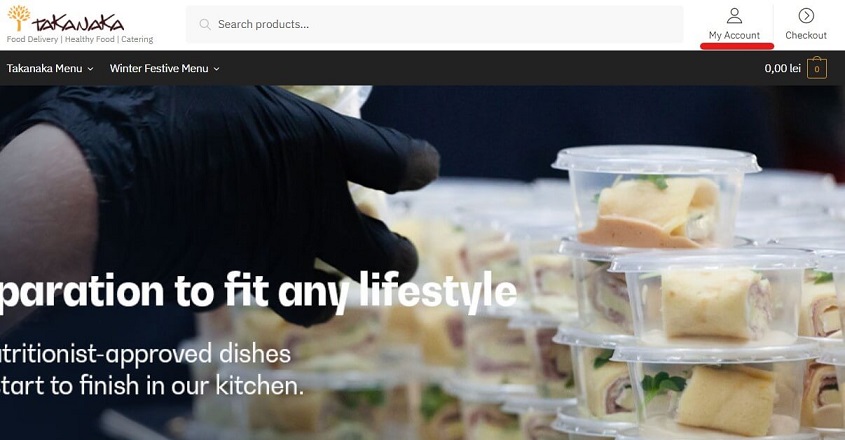 during checkout by clicking the 'Click here to login' link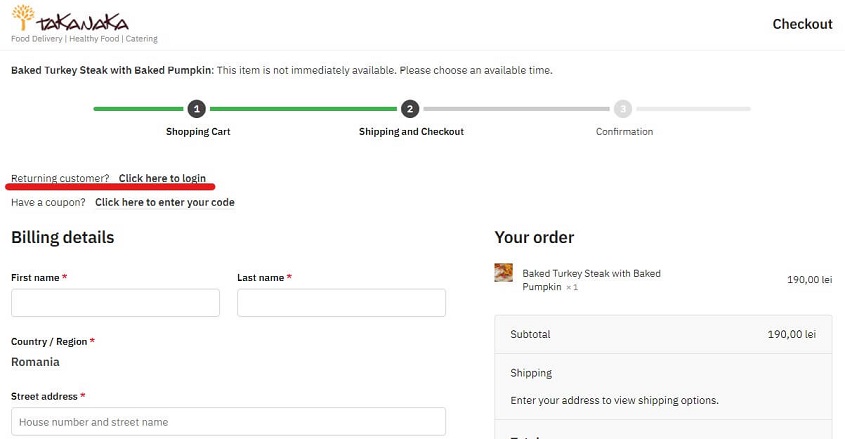 You can enter the code received on the checkout page by using the 'Click here to enter your code':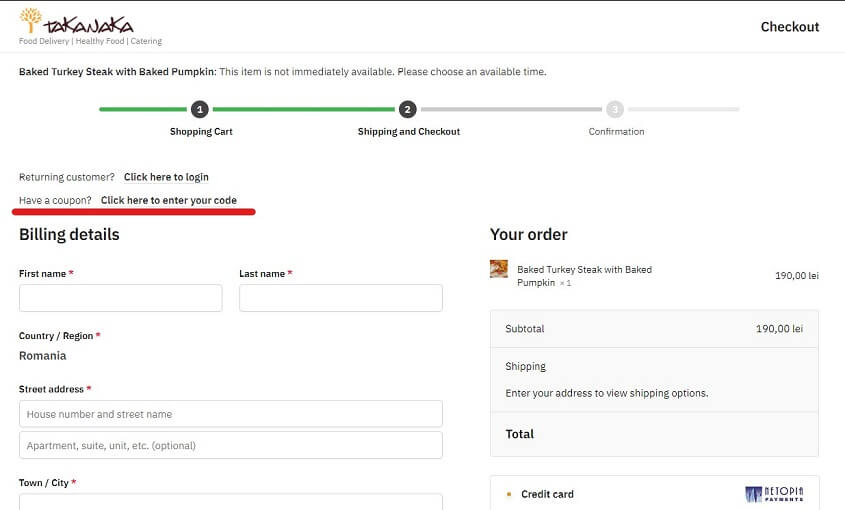 After entering the code and clicking the 'Apply coupon' you will see the 'Coupon code applied successfully' message and notice the value deducted from the total: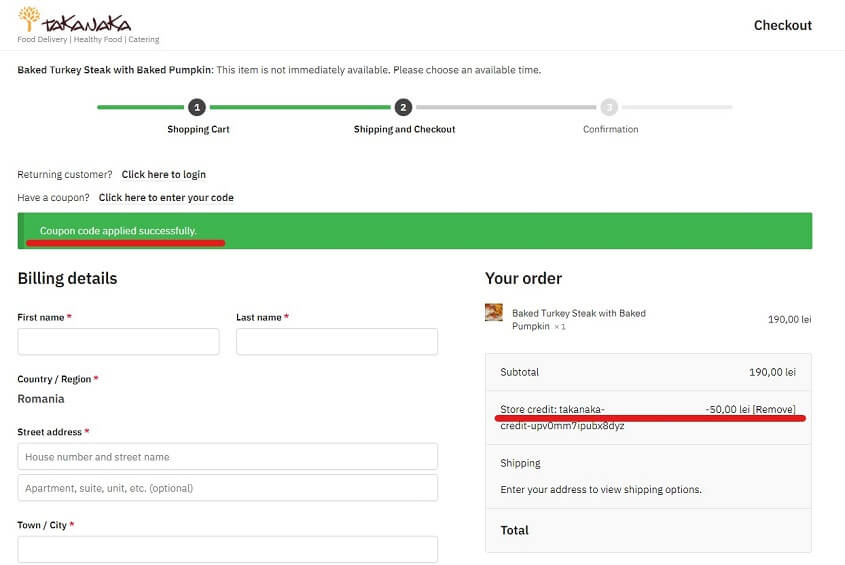 You can check at any given time the available store credit by:
going to your account and clicking on the Dashboard and store credit coupons link